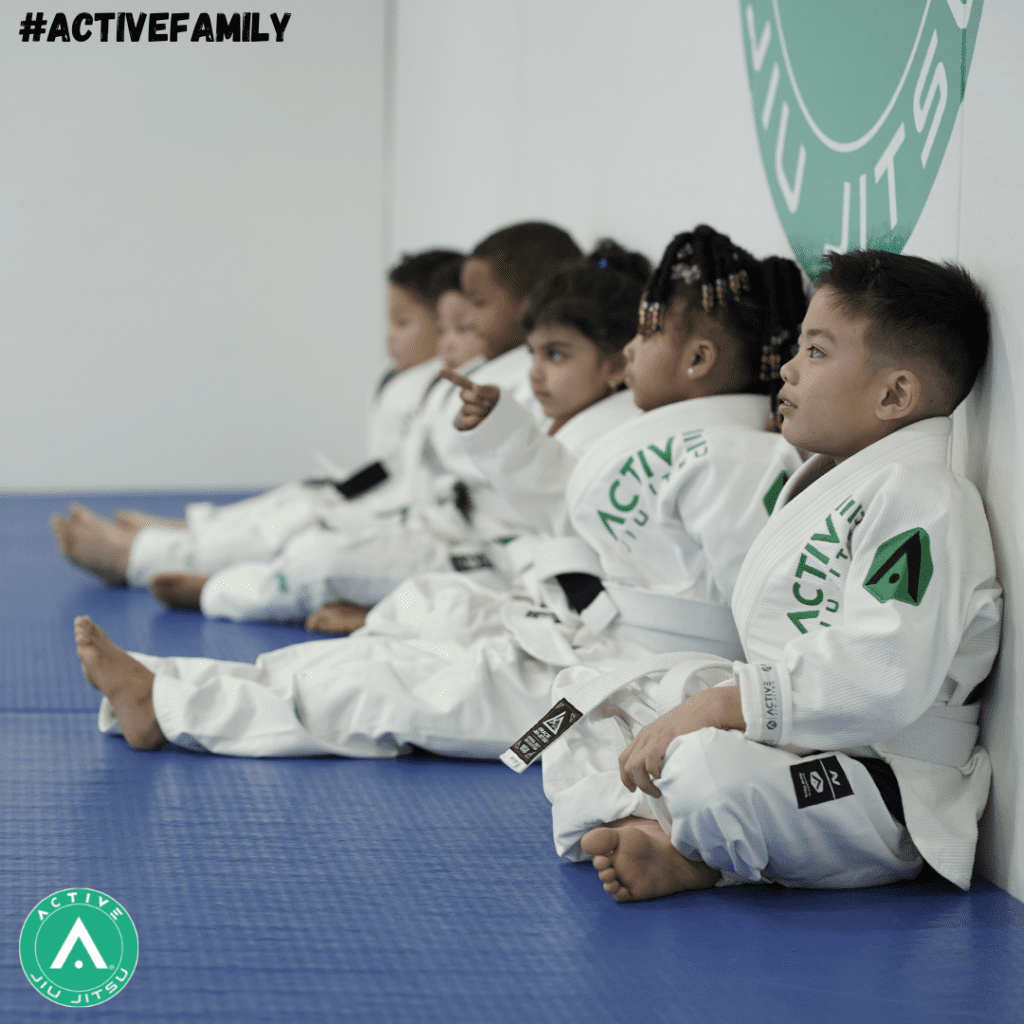 In this article, we will explore how martial arts improve your child's self-esteem and confidence.
It is believed that martial arts are only for those who want to gain physical strength or learn self-defense. Little do we know that this activity can impact our mental health. Brazilian Active Jiu-Jitsu Houston offers beginner to advanced classes for people of all ages where they can not only work on physical strength but also tap into their hidden confidence in people.
1. Decision Making:
Martial Arts make a child take control over his body movements and confidently handle all obstacles that come through them. This creates an aura of independence around them since they can make independent decisions by themselves. They know how to tackle a high kick or aggressive opponent. The mind-to-body network makes them vigilant and proactive in taking the right decisions at the right time. They know that one wrong move can cost them a fight.
2. Group Motivation:
Martial Arts training is executed in a group format where an instructor trains a group of children or adolescents. In such a scenario, when a child sees other people of the same age group undergo similar training as himself, it helps him build self-confidence and the "To-Do" attitude as well.